TELL US ABOUT YOUR BAD JOB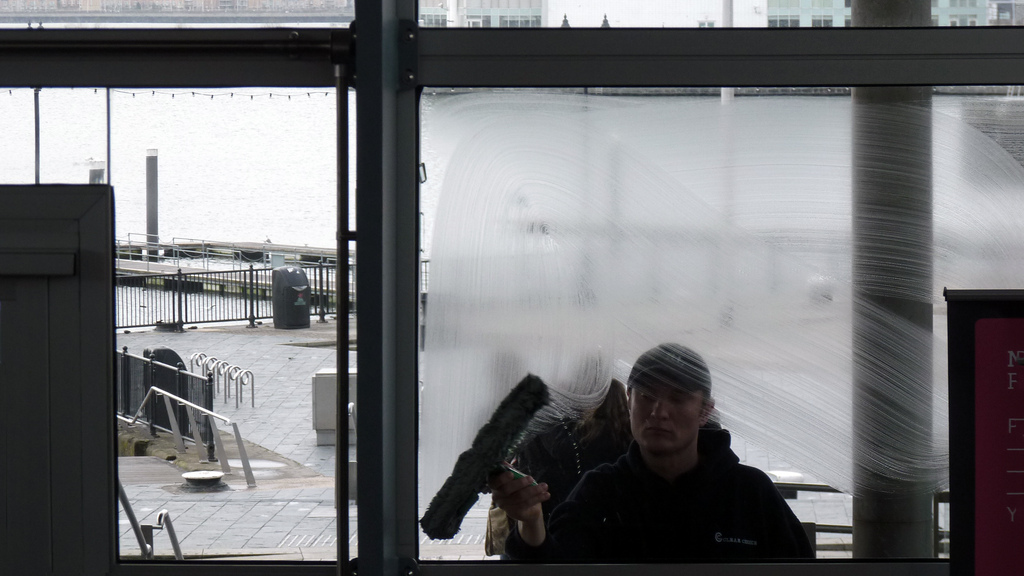 Unpaid wages and overtime, impossible schedules, unfair firings and other unfair treatment of workers are all common in British Columbia. BC has employment laws, but few workers know their rights, and getting justice from a bad boss can be very difficult.
The BC Employment Standards Coalition is working for better laws and stronger enforcement for non-union workers. We need your stories to illustrate these problems – to make the issues about real people – and to help us make the case for improvements.
We invite you to one of our public forums to share your story.  You can tell us about a current problem, or something within the past 10 years. Interviews will be done by experienced advocates. You can tell us your name and employer, or choose to be anonymous.
You can also learn about your workplace rights under the Employment Standards Act and other BC laws. If your case involves a legal violation, we will offer advice and help you to start a complaint if you want.
So please drop in to any one of the following locations. No appointment is necessary.  Plan to stay about an hour. Please share this information with co-workers, friends, family and organizations. Click here for a draft leaflet.
Cloverdale

Tuesday, October 11th, from 11:00 am to 9:00 pm
5783 – 176A Street (Unifor Local 780G Hall)

Central Burnaby

Wednesday, October 12th, from 11:00 am to 4:30 pm
Bonsor Recreation Complex
South Burnaby Metro Club room
6550 Bonsor Avenue, Burnaby

East Vancouver

Thursday, October 13th, from 11:00 am to 9:00 pm
130 – 2920 Virtual Way (near RenfrewSkytrain Station)
BC Government Employees Union office, Tsawwassen Room

Northeast Burnaby & Coquitlam 

Monday, October 17th, from 3:30 pm to  9:00 pm
Cameron Community Centre, Cedar Room
9523 Cameron Street, Burnaby (near Lougheed Mall & Skytrain)

Central Vancouver

Wednesday, October 19th, from 10:00 am to 9:00 pm
Vancouver Public Library, Alma VanDusen Room
350 West Georgia Street, Vancouver (Library Square)

New Westminster

Thursday, October 20th, from 10:00 am to 9:00 pm
326 – 12th Street (Unifor Hall)
Contacts for further information:
Murray Gore 604-671-9141
David Fairey 604-430-6036
Joey Hartman 604-254-0703